She is clothed with strength and dignity; she can laugh at the days to come.
Women's Ministry is a very broad term used to define a multi-faceted ministry. Our heart is to reach women both inside and outside the Church with the love of Christ, see them grow in their faith, and apply God's Word to their lives. We want to help encourage, equip, and empower them to use their gifts and talents for the Lord. Women's Ministry includes Bible Studies, retreats, various prayer meetings, and special events. We have quarterly gatherings called REAL Tuesdays to help women build relationships with each other, a fellowship/study group for moms with small children, a ministry for widows, and monthly book clubs. Ladies who have a heart for hospitality can serve as greeters and hostesses for the various services and events. If you're a girl, there's a place for you!
"Love one another as I have loved you."
John 15:12
Gatherings, Studies & Devotions
Beginning February 1, 2021
Mondays at 6:45 pm
In the Sanctuary
Join us for a 10 week study using the book,
" With" by Skye Jethani
as our workbook. There are questions in the back for each chapter, and additional questions will be posted online as well. You can either order your own book or pick up one in the front office while supplies lasts.
We will meet in the sanctuary, (socially distanced and masks preferred when entering), for a short devotion about the specific topic. We will then break into small groups (distanced) around the campus. Please come to the group with your chapter read and your questions completed, which will be used for the discussion time.
No registration required.
If you have any questions, please contact Kelly at
[email protected]
Tuesday, April 20, 20217:00 pm- 8:30pm
In the Courtyard
Spring has sprung and it's time to celebrate! We'll be "Painting with Zest" on a beautiful Tuesday evening outdoors. Not only will we be painting and enjoying a Lemonade Bar, we'll have a special time of worship and a message about what it means to be "Rooted in Him" (Colossians 2:7). All painting materials will be provided, so grab a friend, and let's "pucker up and enjoy a cup" together!
If you have any questions, please contact Kelly at
[email protected]
Calling all ladies of all ages! Join us for REAL Tuesdays from 7:00 pm. We will meet quarterly to celebrate being a girl and the joy of having sisters in Christ! Each REAL night will focus on a different topic, be very informal, and best of all, its free, so invite your friends! Our desire is to create new RELATIONSHIPS, bring ENCOURAGEMENT to one another, hold each other ACCOUNTABLE to what is right, and LAUGH out loud.
Keep a look out for next date!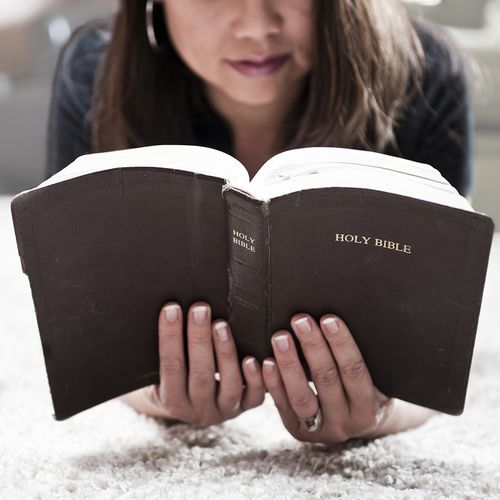 A collection of past Women's studies written by Kelly Bell.


Catch a NEW video devotion by Kelly Bell every Tuesday or watch any past video devotion. Get a cup of encouragement for any day at any time.
Get Connected. Go Deeper.
Moms On a Mission (M.O.M.S) welcomes moms-to-be and those raising young children.
Have a Question? Contact Us
We'd love to hear from you. Fill out the form below to get started.